Supported living
Supported living services can help if you don't want to live in residential care but are finding it difficult to cope at home.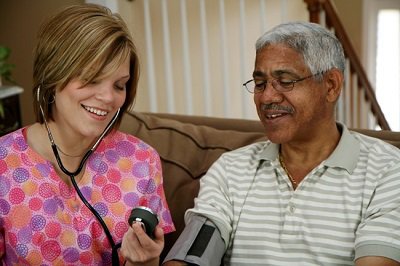 Supported living services are flexible and sometimes better value for money than the alternatives, whether you fund your own care or receive a personal budget.
Any personal care you receive, such as help with washing or preparing food, is regulated by the Care Quality Commission.